SELF LOVE. CULTURE. PRIDE. COMMUNITY
Perfect Brown is a celebration of all the beautiful shades of brown skin which makes every woman and girl uniquely beautiful. Here you will find apparel that promotes confidence, empowerment and self-love.
New Women's Fashion Fit Tees
(PLEASE NOTE: Our Women's fashion fit tees has a slimmer cut. For a looser fit tee try one of our Adult/Unisex style tees. 

"I think the bottom line of everything, even when we talk about healing this colorism issue in the world, is that it starts with healing yourself. Because really you're the only person you can control. Work on yourself and treat yourself, talk to yourself the way you would talk to somebody who you're trying to heal." 
-India Arie 
Regular price
From $39.00 USD
Regular price
Sale price
From $39.00 USD
Unit price
per
Regular price
Sale price
$19.95 USD
Unit price
per
"Black women were created of brown sugar and warm honey. the sweetest thing to bless the earth. Be wary of anyone who tells you otherwise."
-Alexandra Elle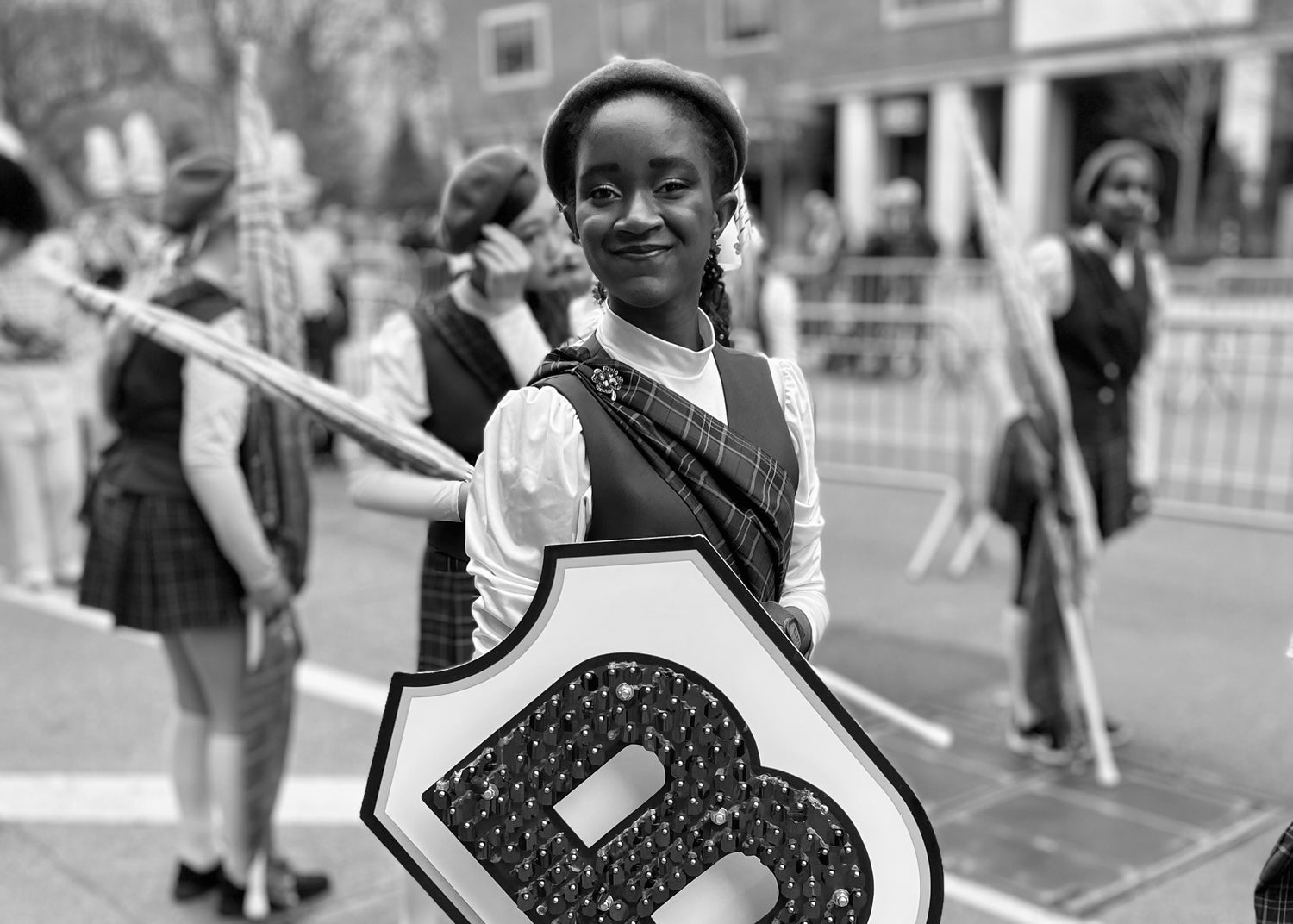 GUARD LIFE
"Color Guard is the visual representation of the band." -Ms. Vivian
Color guards can be found in high schools, middle schools, universities, and other independent organizations. Color Guard is a combination of the use of flags, sabers, mock rifles, and other equipment, as well as dance and other interpretive movements.
GUARD LIFE COLLECTION
SPREAD THE WORD
Please help us spread the word about IAMPERFECTBROWN.COM to friends, family and love ones that you feel would love our Brand!
We love to see pics of folks wearing our tees, so please tag us when posting pics of yourself wearing your Tee on social media by using the hashtag #iamperfectbrown
INSTAGRAM